Nahant On The Rocks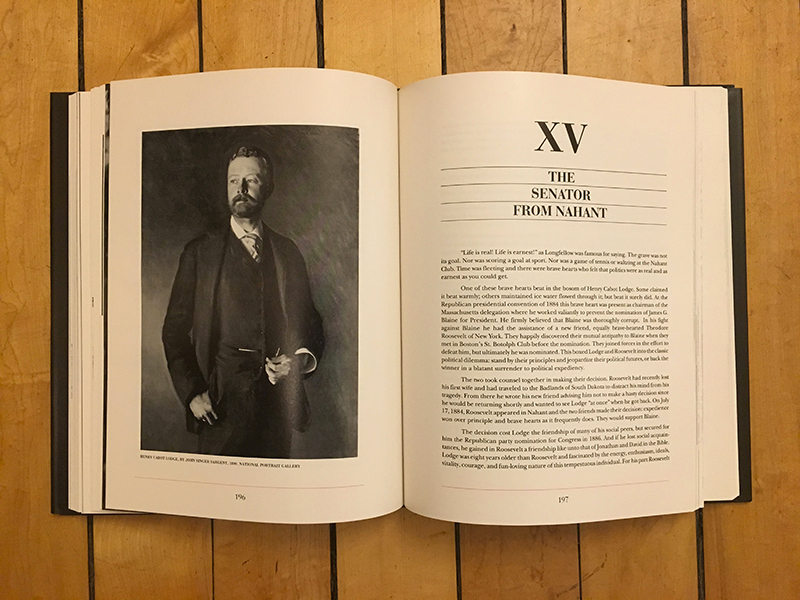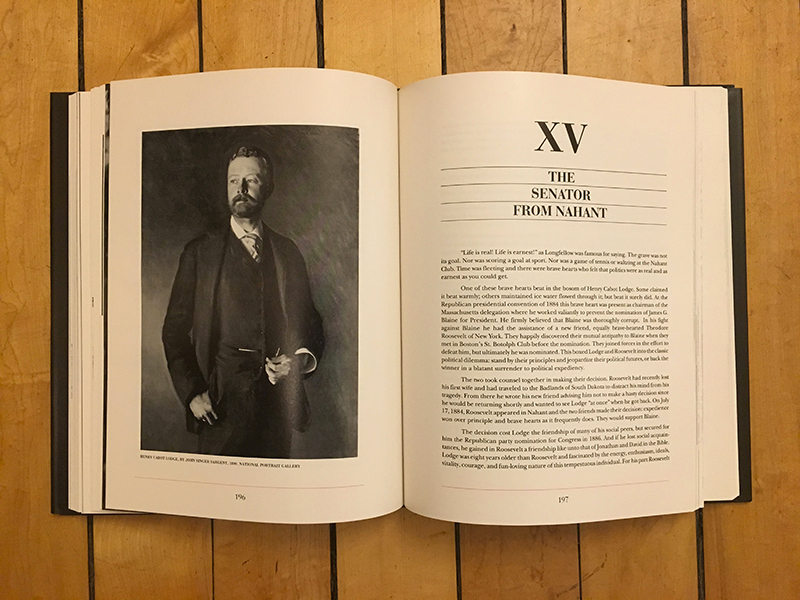 Nahant On The Rocks
This lavishly illustrated volume details 300 years of Nahant's rich and varied history, from its days as a cow pasture to the Blizzard of '78.
Thanks in part to letters and diaries, early scrapbooks and oral histories treasured and passed down, Stanley Paterson and Carl Seaburg created a vibrant history of the Nahant we know today. How did we start? Who lived here? What riches do we hold? What brought folks to Nahant for a visit and then compelled them to stay? You won't want to put it down.
Written by Stanley Paterson and Carl Seaburg, designed by Norman Laliberté. Hardcover, 432 pages. 9" x 11"
Shipment within the contiguous United States only.